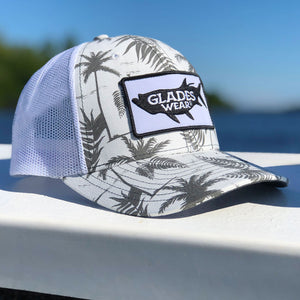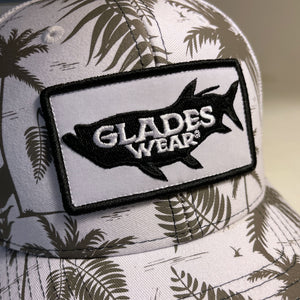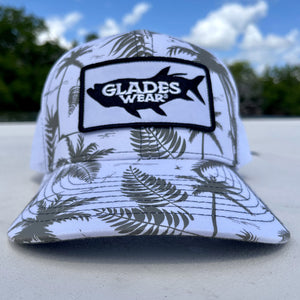 Product image 1

Product image 2

Product image 3

The Willy Willy campsite is nestled deep in the Everglades on an old Calusa Indian mound, shaded by hardwoods and palm trees and frequented by large alligators. Some might call it God-forsaken. We call it awesome. Here's to new adventures in wild places.
Our structured
 trucker hats feature 6-section, cotton-twill panels and mesh backs for superior breathability in hot weather. 
The visors are pre-curved and feature eight rows of stitching. The Buckram-fused front panels stand up taller and the mesh sections are more spacious than traditional baseball caps for a comfortable fit that stays snug even at full throttle.